Let's start a conversation
We have worked with a range of people including children, architects, teachers, councillors and more. We bring the same level of passion and commitment to every single project. Whether it is big or small, for a school or for your garden, if your project aims to encourage natural play, we would love to hear from you.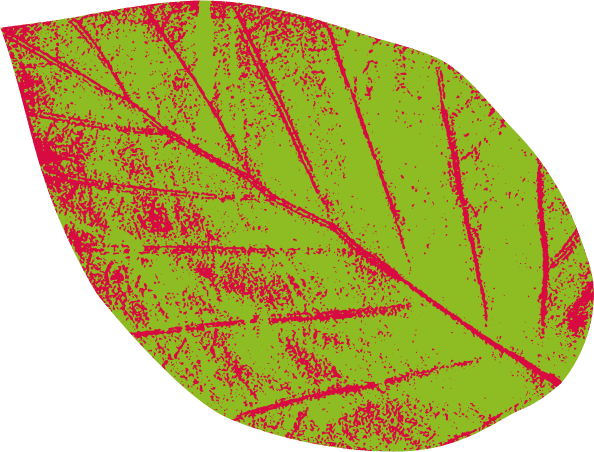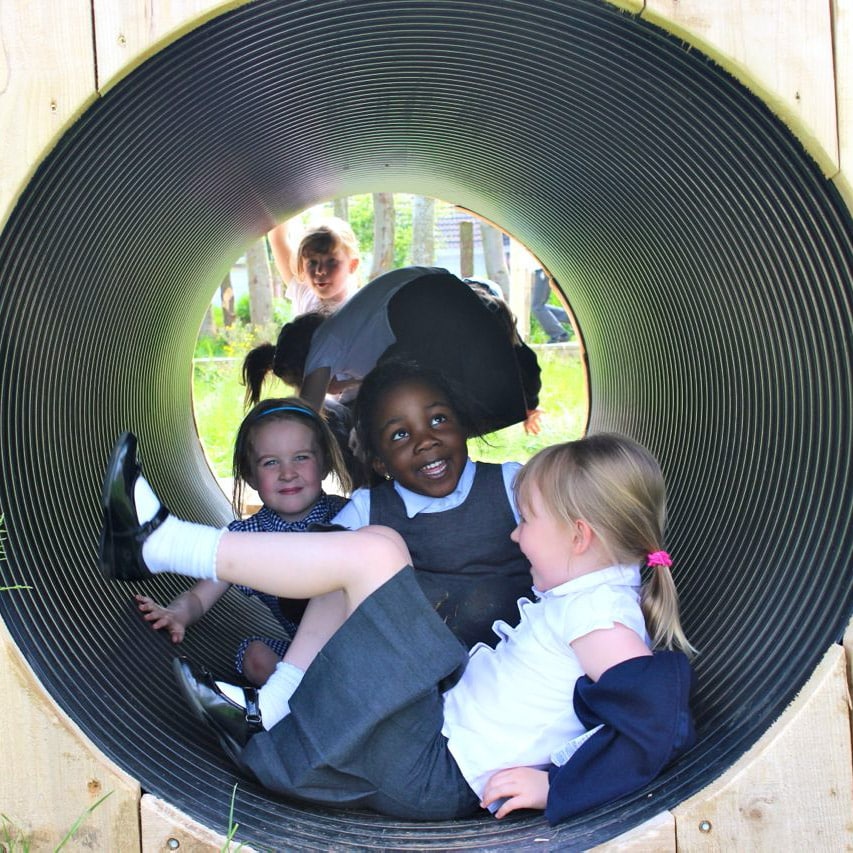 We love working with schools. Schools are an accessible safe setting where every child can benefit from our natural play equipment. Nothing beats running off a bit of steam during break time.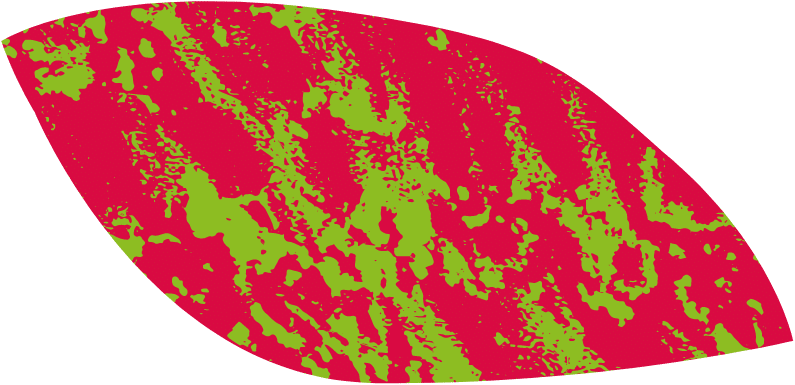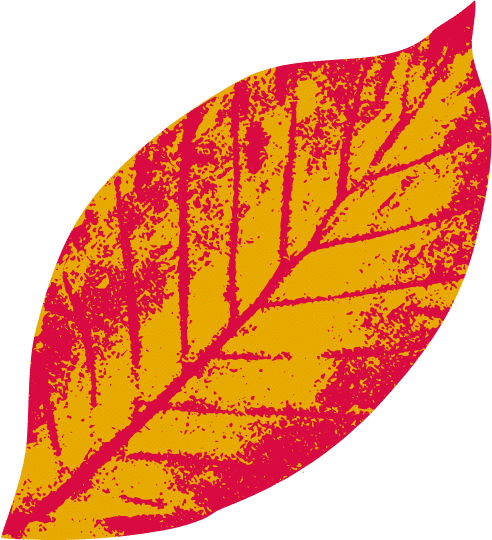 Councils everywhere are coming to recognise the importance of accessible natural spaces for their communities. Our equipment is safe, long lasting and provides spaces for children to explore and stay active in urban and rural areas alike.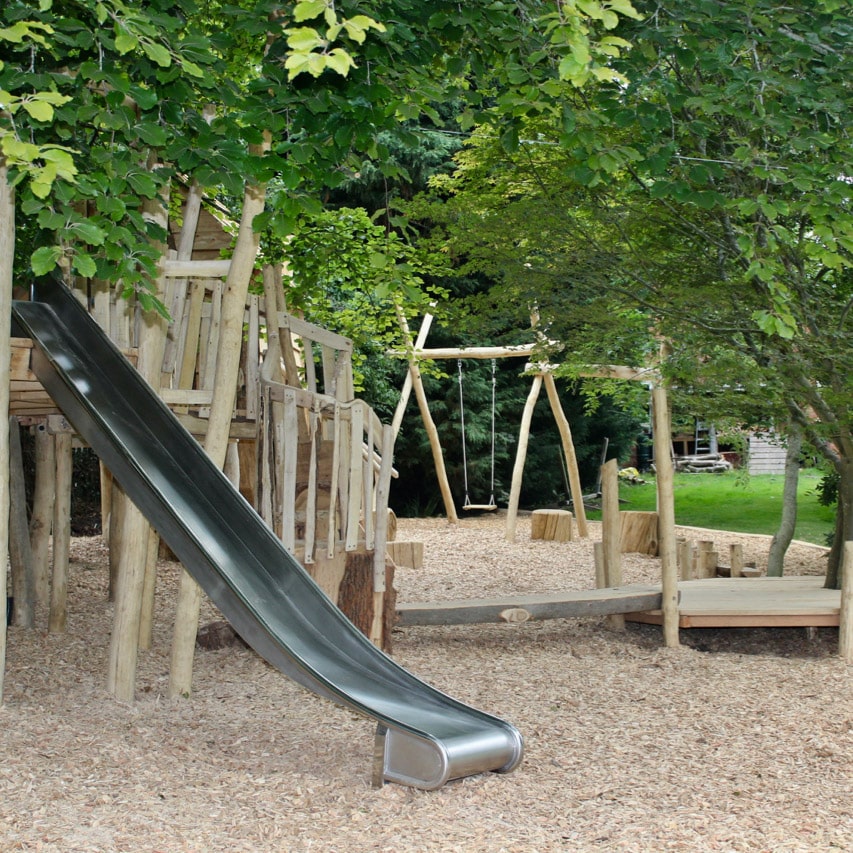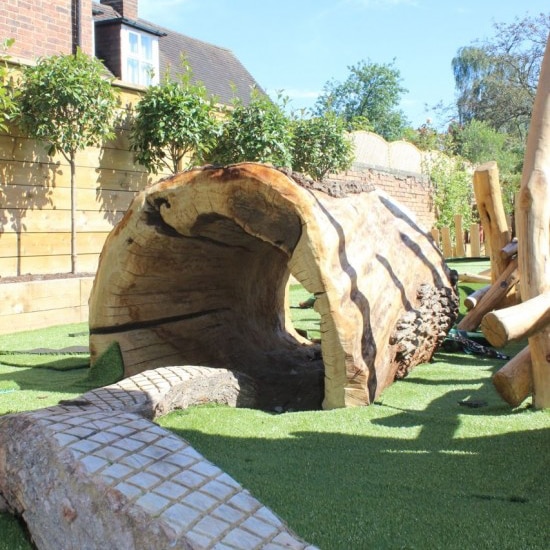 Our high quality equipment is the natural choice for architects looking to incorporate nature and play into living and community spaces. With both our shop and our bespoke service, we can work together to create something truly unique.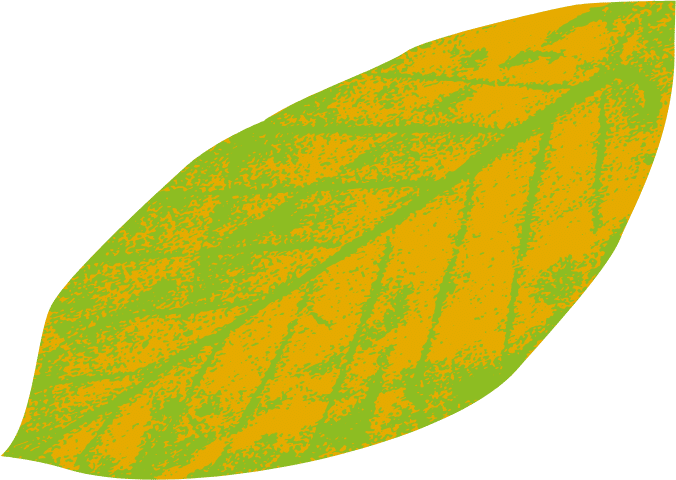 Start exploring nature at home. Our bespoke service means that we can cater to a range of spaces. Whether you are looking for a simple stepping log or a towering tangle frame we will work with you and your child to create a unique play space.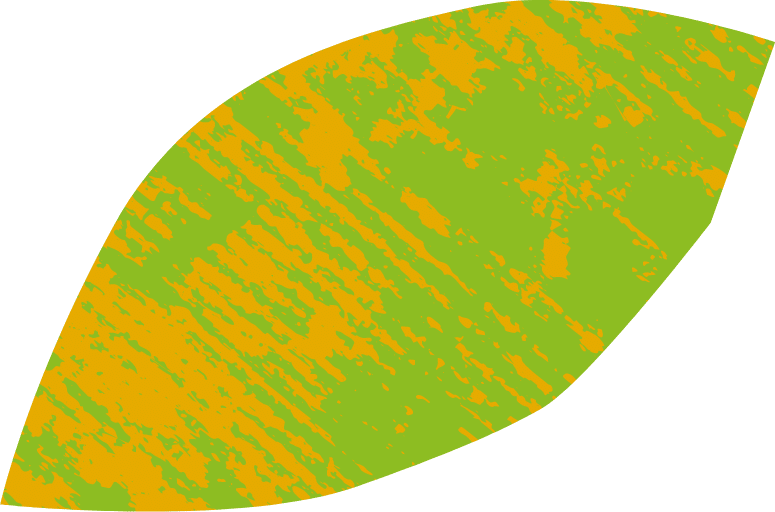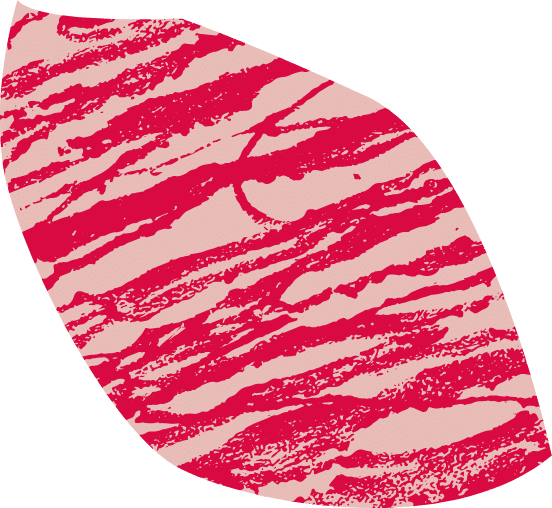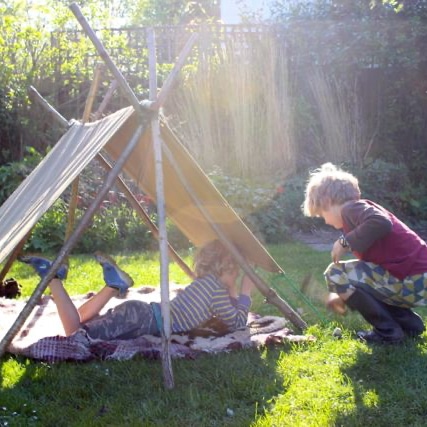 Get in touch today to start your project