Find wonder
Ignite imagination
Discover the wild
At Copper Beech Play we work with a range of inspiring people to bring high quality, natural play spaces for children to life. Whether you are looking for hand-built play equipment from our shop or a unique bespoke project, our work is always carried out with the wild in mind and all of our play spaces provide a foundation upon which children can build and explore their own magical worlds.
Are you ready to discover new worlds of wonder?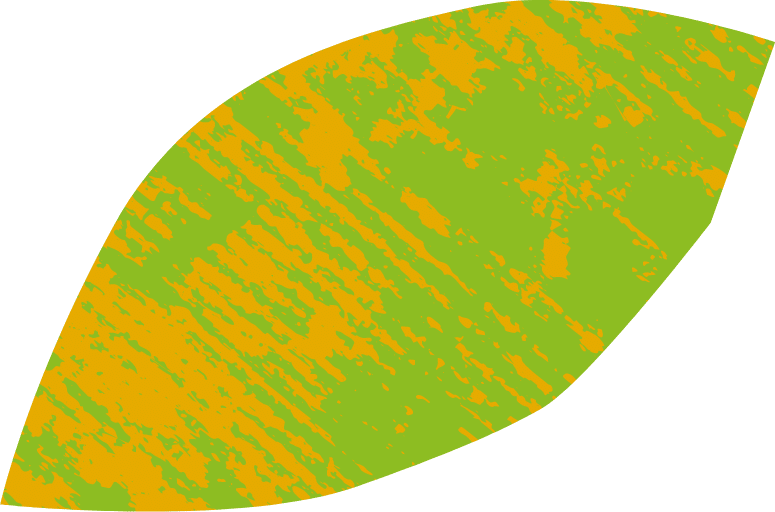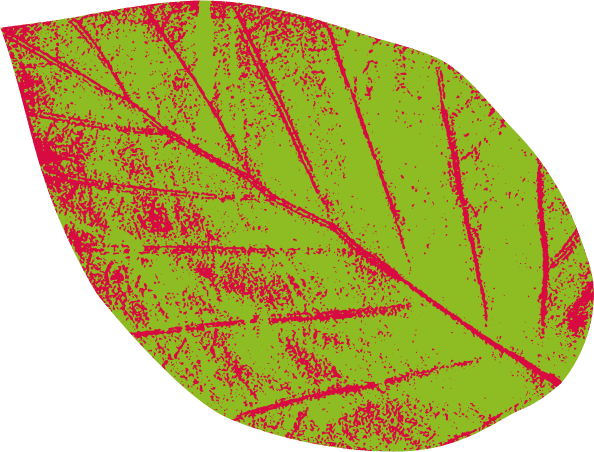 Climbing trees. Clambering across rocks. Balancing on logs. Natural play is play that engages with and interacts with both the natural environment and a child's unlimited creativity. Playing in nature challenges both bodies and minds. It encourages children to reconnect with the world around them, build confidence and ignite the imagination.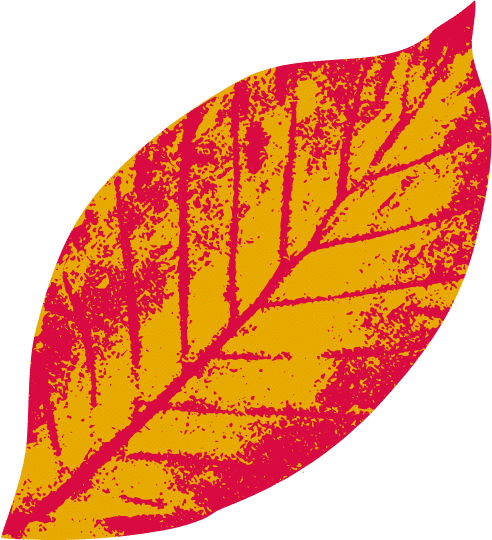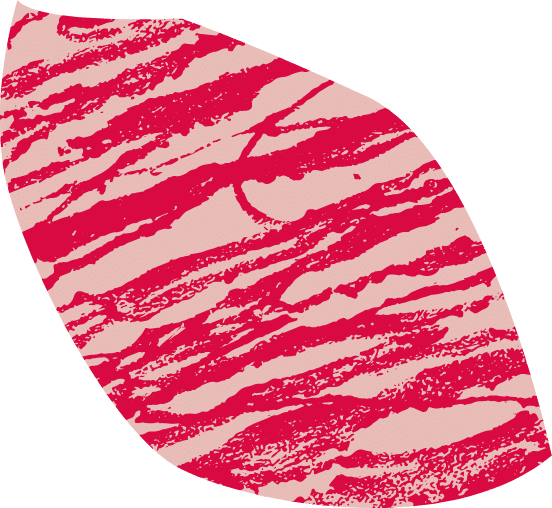 Want To See Some Of Our Wonderful Work?