Find wonder
Ignite imagination
Discover the wild
At Copper Beech Play we work to bring high quality, natural play spaces for children to life.
We create children's outdoor play equipment for the UK.
The Wooden Outdoor Play Equipment Specialists. Are you ready to discover new worlds of wonder?
Whether you are looking for hand-built play equipment from our shop or a unique bespoke project, our work is always carried out with the wild in mind. All of our play spaces provide a foundation upon which children can build and explore their own magical worlds.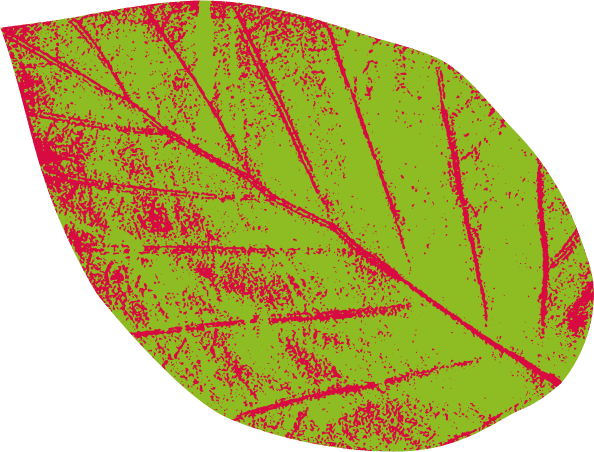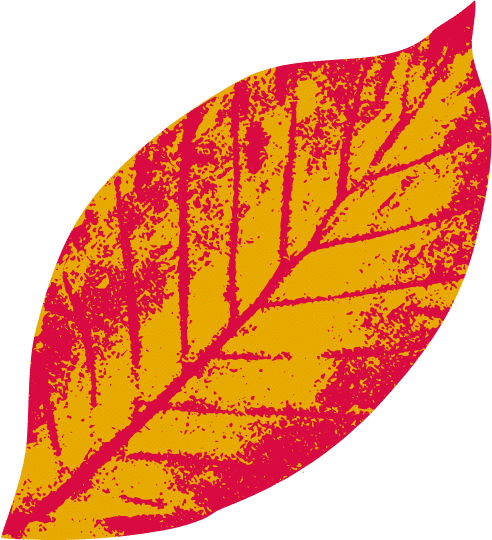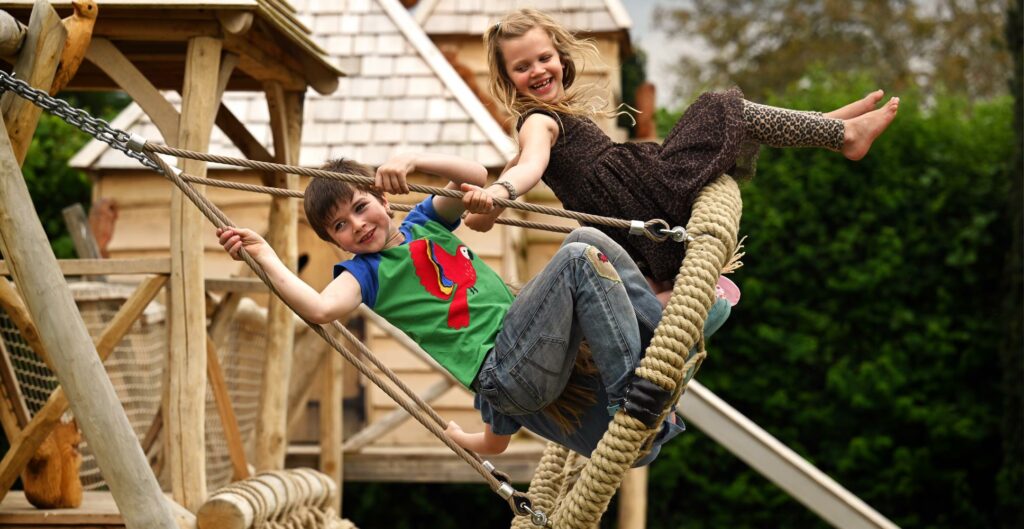 Accessible, safe, natural play equipment. Our children's playground equipment is designed to transform any outdoor space.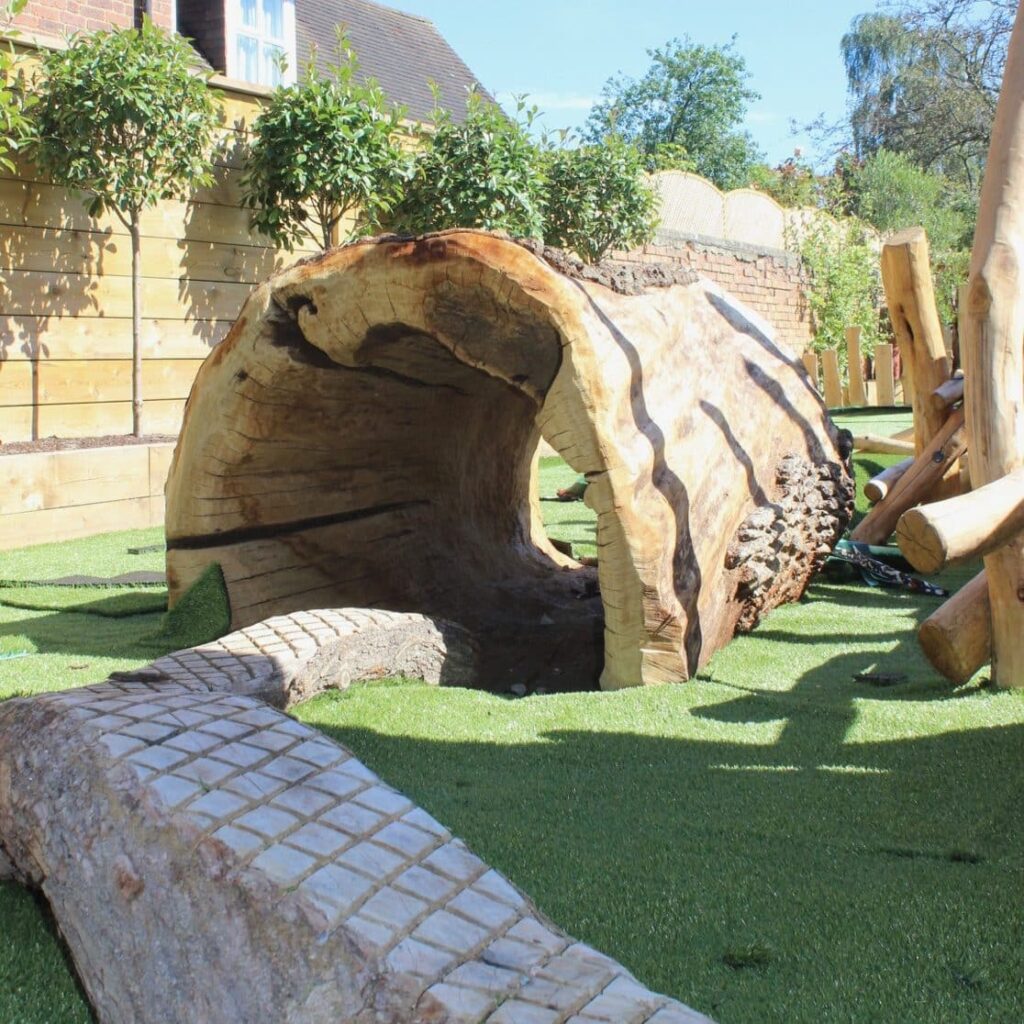 Incorporating nature and play into living and community spaces. Climb, explore, play with our wooden play equipment.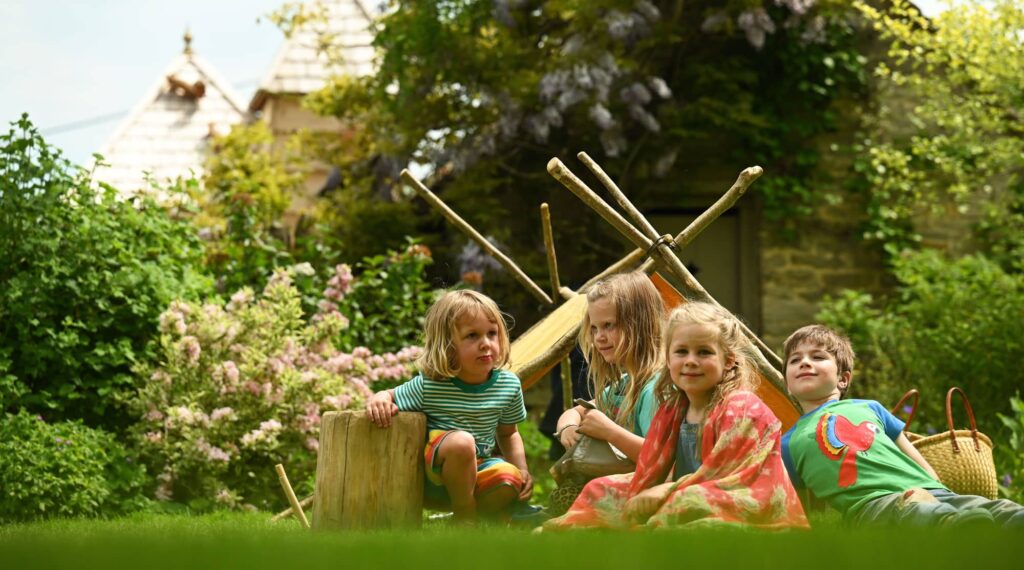 Explore nature at home by creating a unique play space. Nurture imaginative play with your very own climbing frame and wooden play equipment.
Explore more of our wonderful work...