Let's create something magical
We work openly and collaboratively with you to create unique spaces for children to play and learn. We love listening to your stories, your ideas and your goals and we combine all of these aspects with our own expertise to create magical wonder-filled spaces. Whatever it may be, we are committed to bringing your vision to life.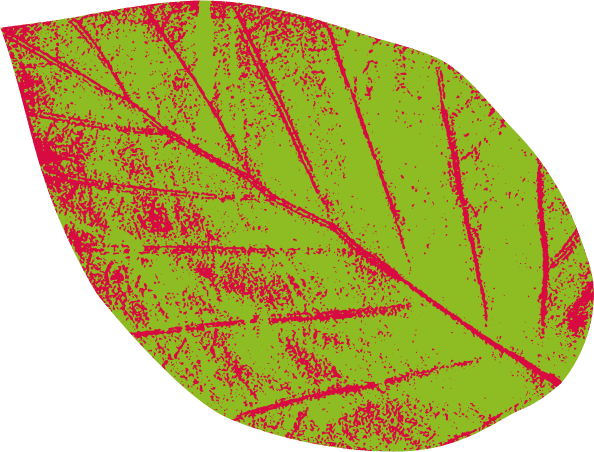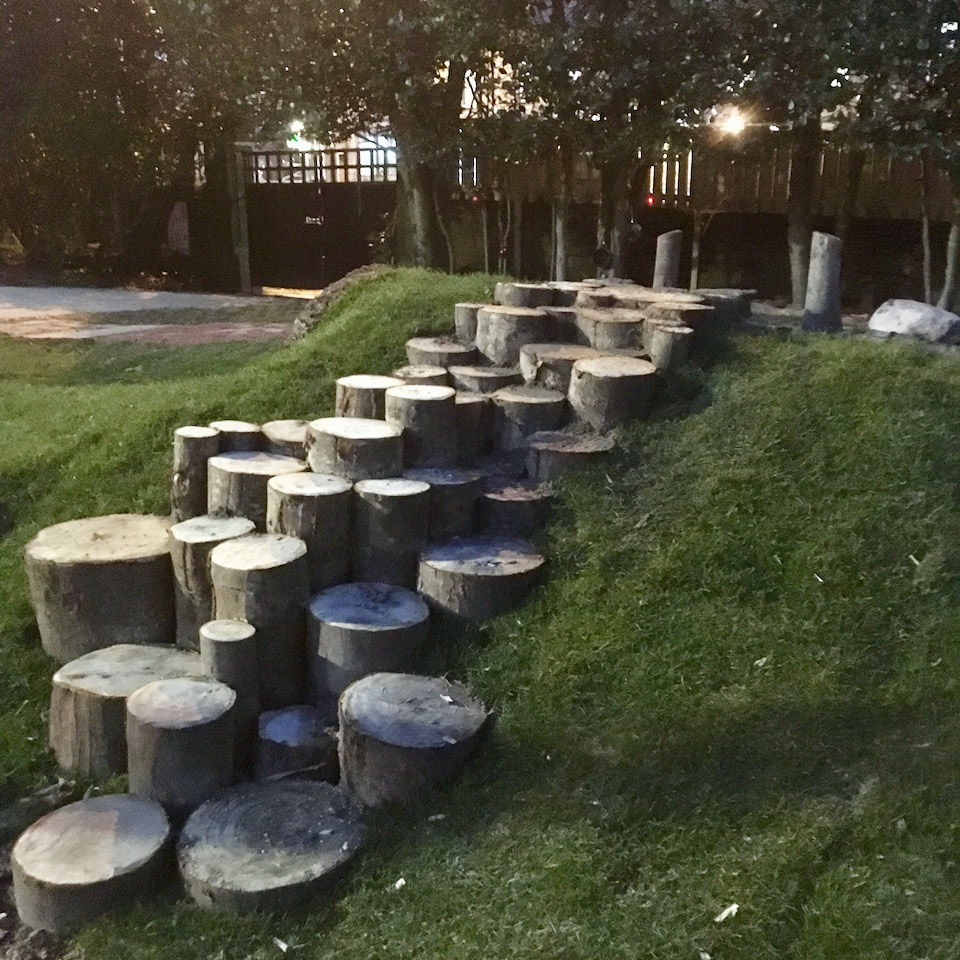 Not sure whether your play space is safe? We can advise on age appropriate play and ensure that your ideas meet safety specifications.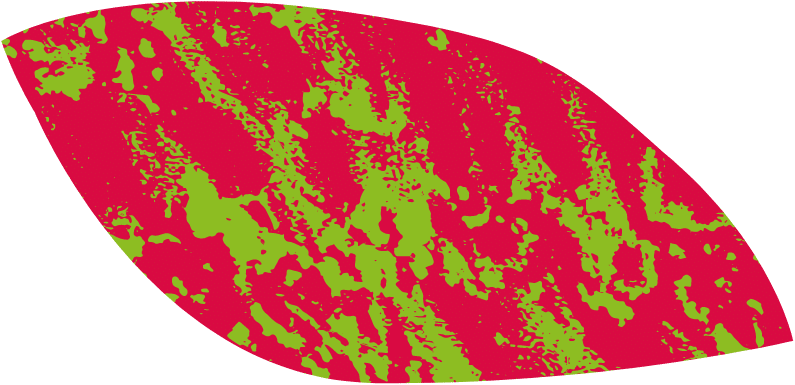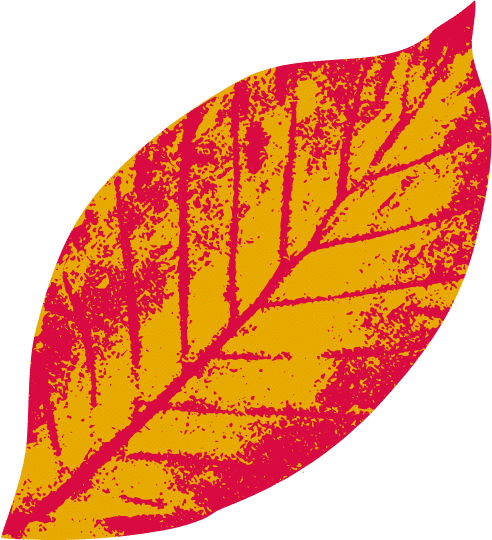 We work with you to get your ideas down on paper. We visit your site, read through your wish list and design a space that is perfect for you.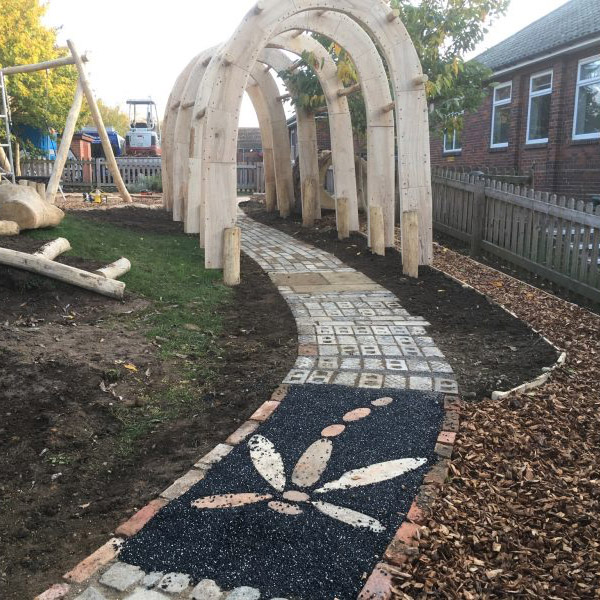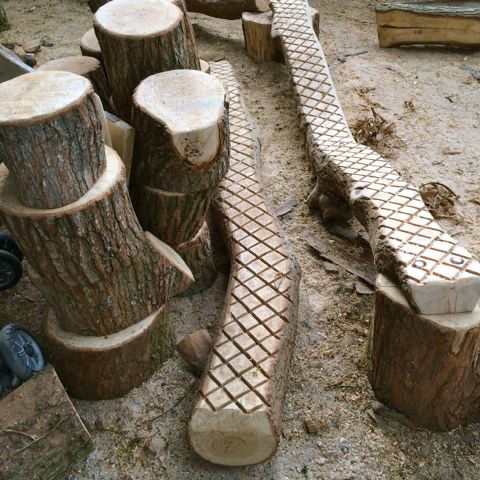 Our work starts off in the same place every time – with a tree. Where we go after that is completely up to you. We use your design to create a magical finished product.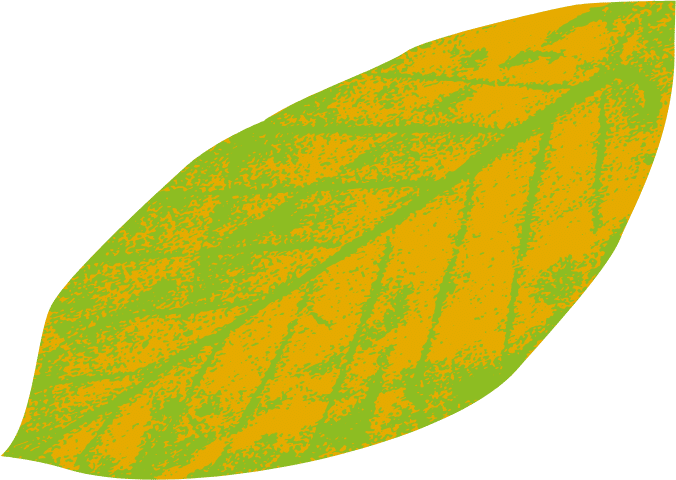 We prepare the final product at the Yard. Items from the shop are constructed and shipped to you conveniently by pallet or constructed on site where you watch your project come to life right before your eyes.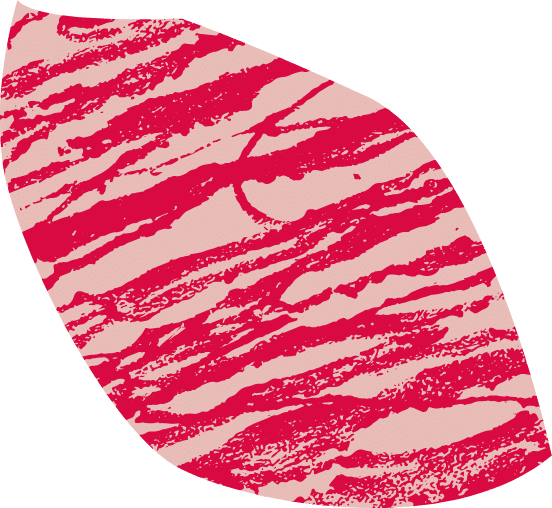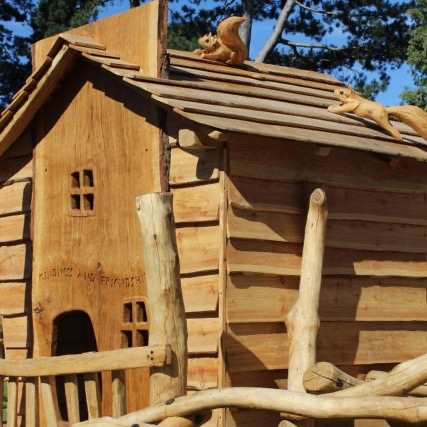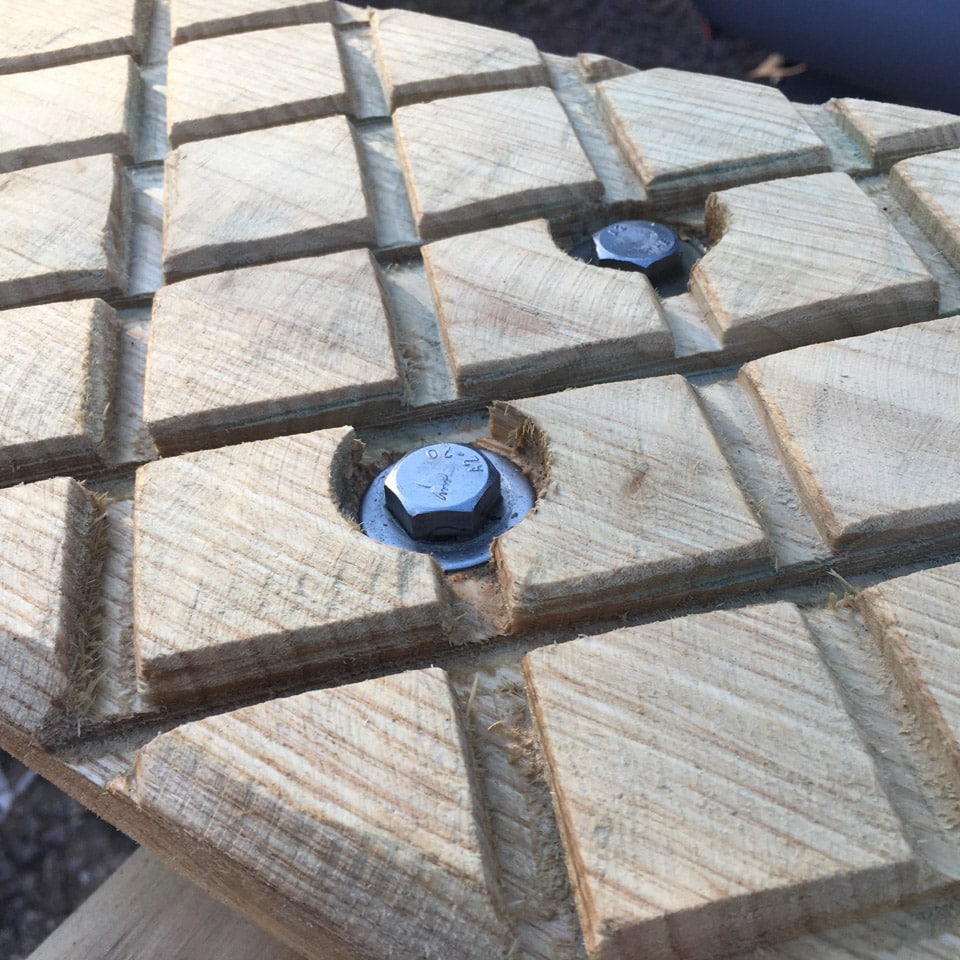 We will make sure that your play space remains safe and stands the test of time so that the kids can keep on playing.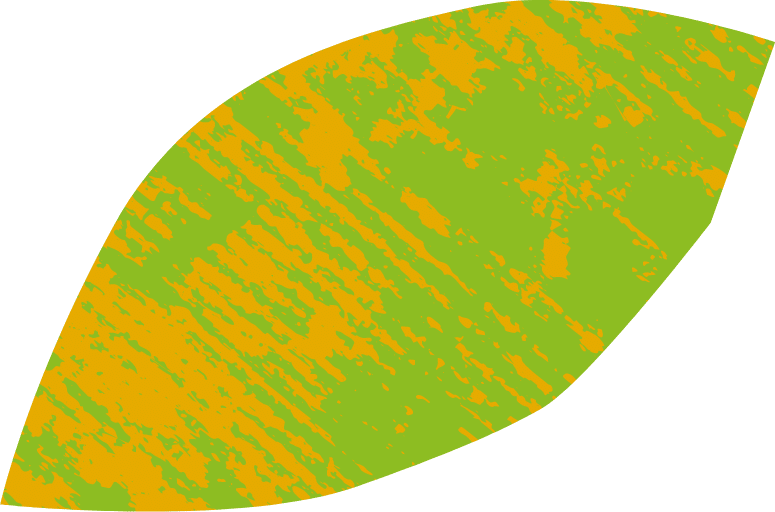 Get in touch today to start your project