We are Jim and Helen Morris-Ridout and we remember playing outside…
We remember climbing trees, making bird food pies, crafting flower potions and living in our own little worlds.
We founded Copper Beech Play with the goal of connecting more children to nature. We provide safe, sustainable, high quality play equipment to children of all ages, abilities, personalities and socioeconomic backgrounds. We work with families, schools, councils, architects, garden designers and anyone who feels passionately about bringing natural play spaces to children.
We have experience in a range of related backgrounds including landscape design, teaching, community gardening and horticultural therapy. We bring all of these aspects together at Copper Beech Play to create magical experiences for our clients.
Our biggest wish is for all children to play outside and experience the wellbeing that comes with spending time in nature.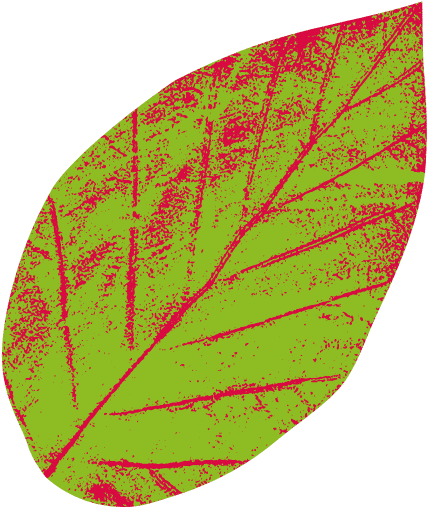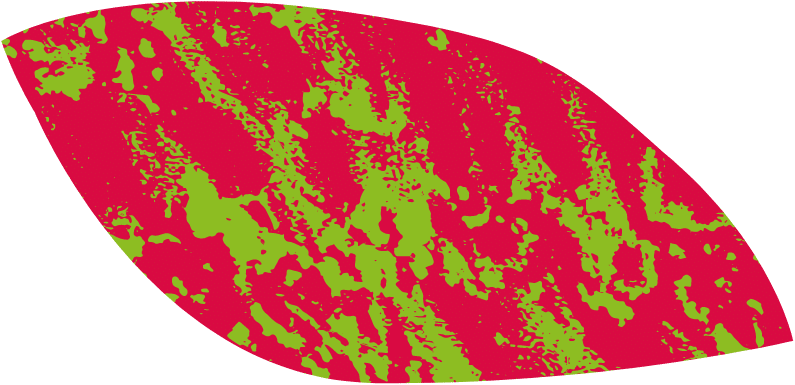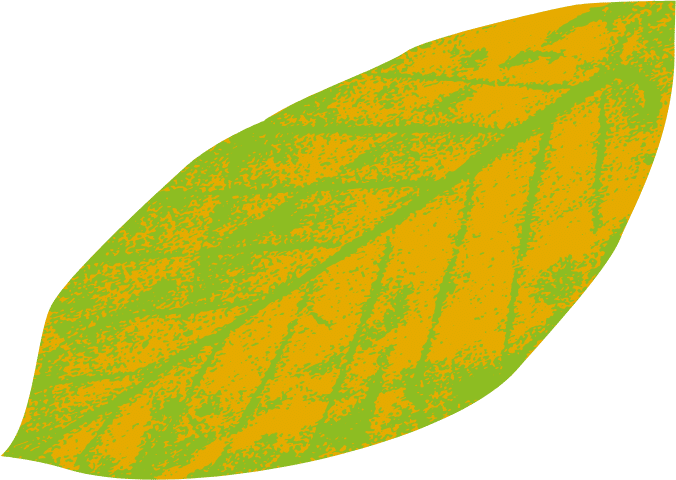 We are committed to sustainable practices. We use high quality natural and reclaimed materials, all of which are locally sourced whenever possible. The timber we use is a British grown hardwood called Sweet Chestnut. This wood is long lasting and sourced from foresters who use sustainable woodland management methods. We know where every piece of timber was grown and where the forester felled it!
We take all of these steps because we feel strongly about creating play equipment which doesn't harm the planet. We want to leave a safe world for our children and their children so that generations of kids to come can grow up in a world which allows for fun and play.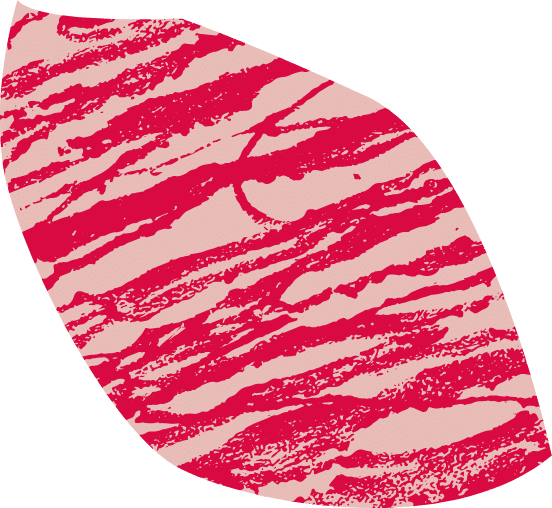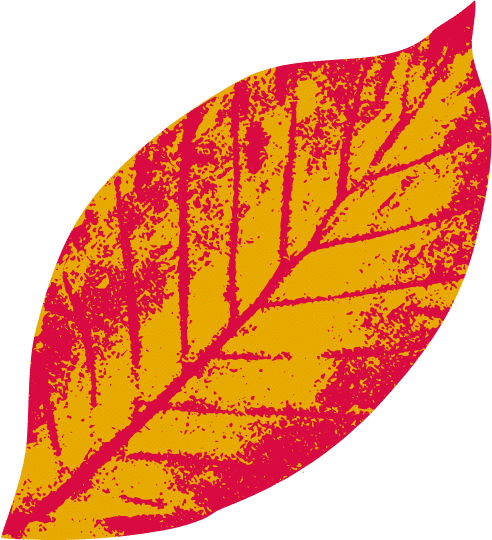 We are also committed to a number of social causes, working to ensure that all children have the opportunity to discover their wild selves through exploration and play. We have worked with charities, supporting children from low socio-economic backgrounds and refugee children because when we say children we mean ALL children.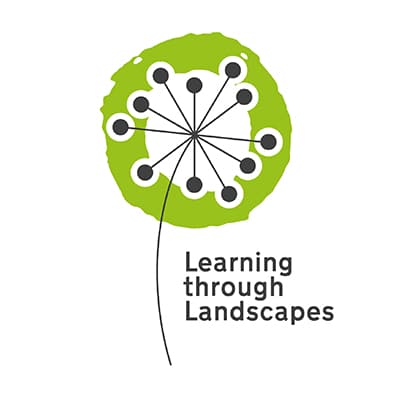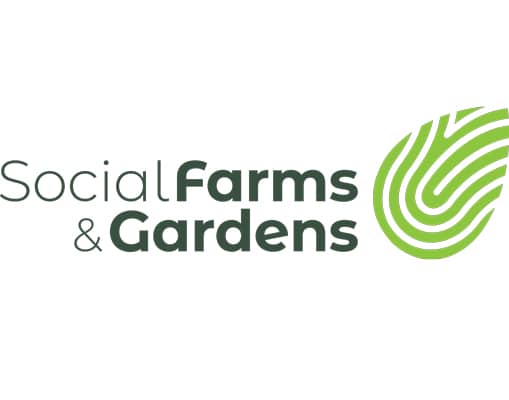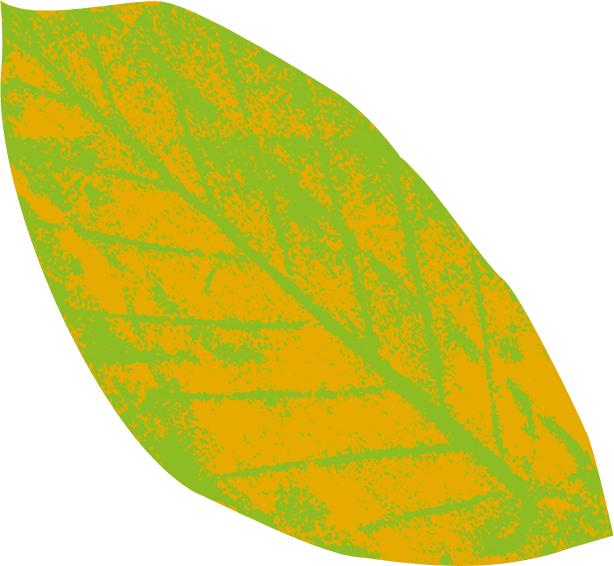 Get in touch today to start your project